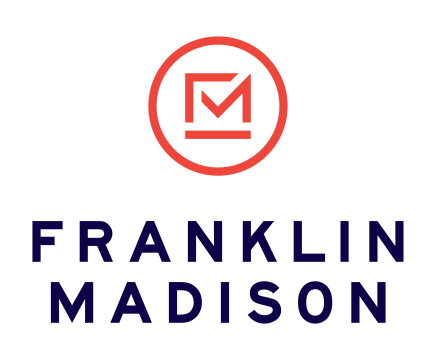 An industry pioneer with nearly 50 years of experience, Franklin Madison builds financial security for individuals and families by delivering industry-leading insurance products and marketing services through its brand partners. Franklin Madison helps generate increased loyalty and incremental revenue for more than 3,500 financial institutions. Based in Franklin, Tennessee, Franklin Madison has approximately 200 employees. For more information, visit franklin-madison.com or follow us @frnklnmadison and LinkedIn.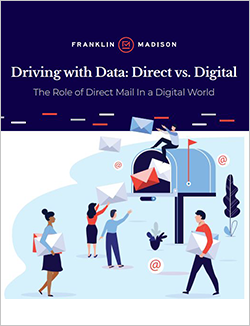 July 6th, 2020
There's a solid case for why you should still use direct mail. Download this FREE eBook and see how the data agrees.
Read More >>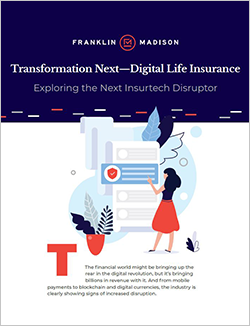 July 6th, 2020
Explore the Power of the Next Big Insurtech Disruptor in this FREE eBook.
Read More >>