Complimentary Report
5 Steps to Simplify and Grow Loan Operations
Download your copy of this free educational report and learn 5 tips for loan growth and streamlined operations.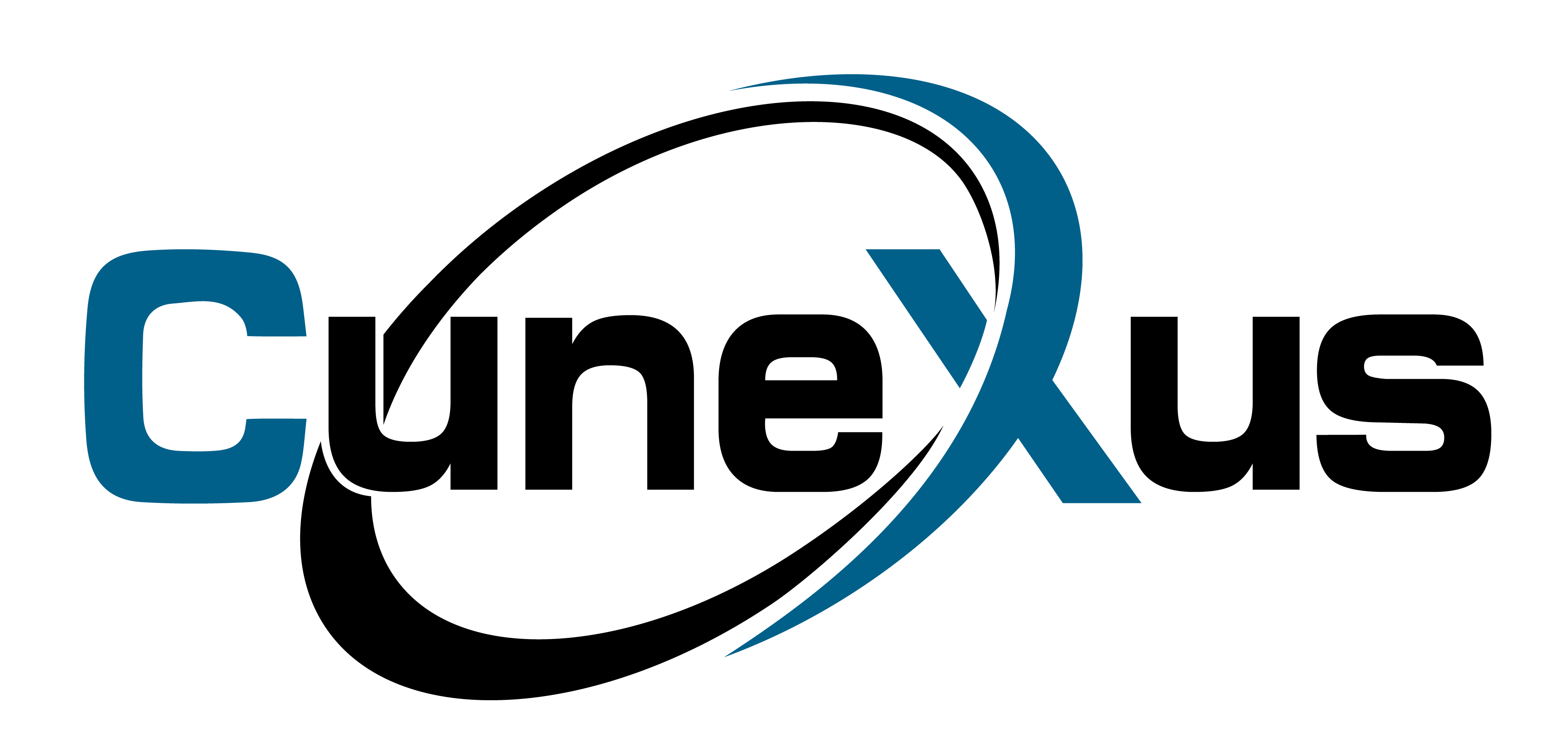 With companies like Amazon and Netflix setting the standard as to the consumer-experience your account holders have come to expect, delivering a personalized, always-on platform is more important now than ever.

Fortunately, there's a wide-array of software and technology solutions available for adoption that can help you quickly and seamlessly transform your lending experience for the betterment of your account holders.
Download your complimentary copy and gain crucial insight into transforming your lending process with three main goals in mind:
Making the loan process quick and easy for account holders
Meeting and exceeding the on-demand standards that have become essential in today's market
Continually improving the account holder experience