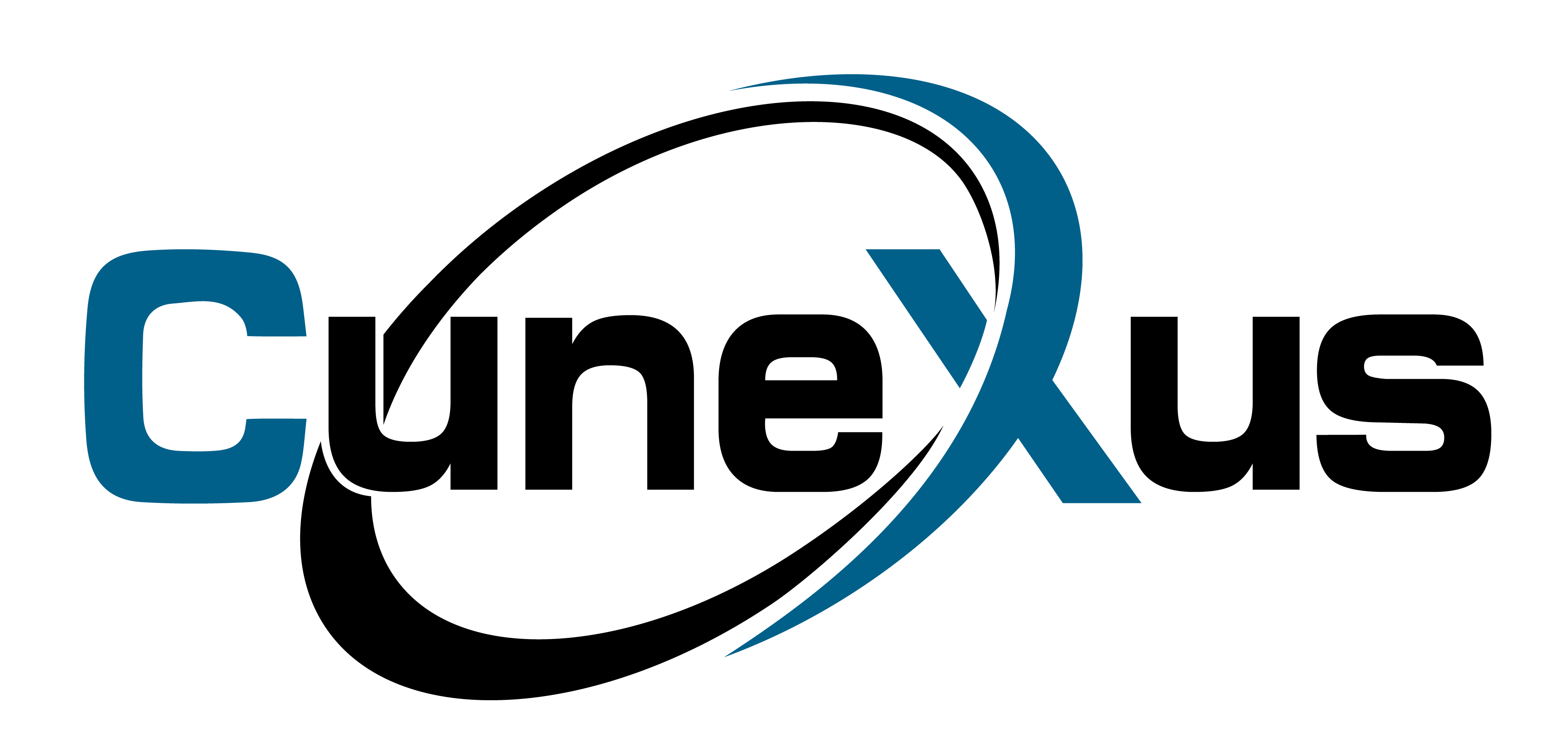 CuneXus' proven "perpetual loan approval" technology increases back-office efficiency and loan volume, while addressing the consumer expectation of personalized, "1-click" experiences at every banking touchpoint.
sales@cunexus.com
877-509-2089 ext. 1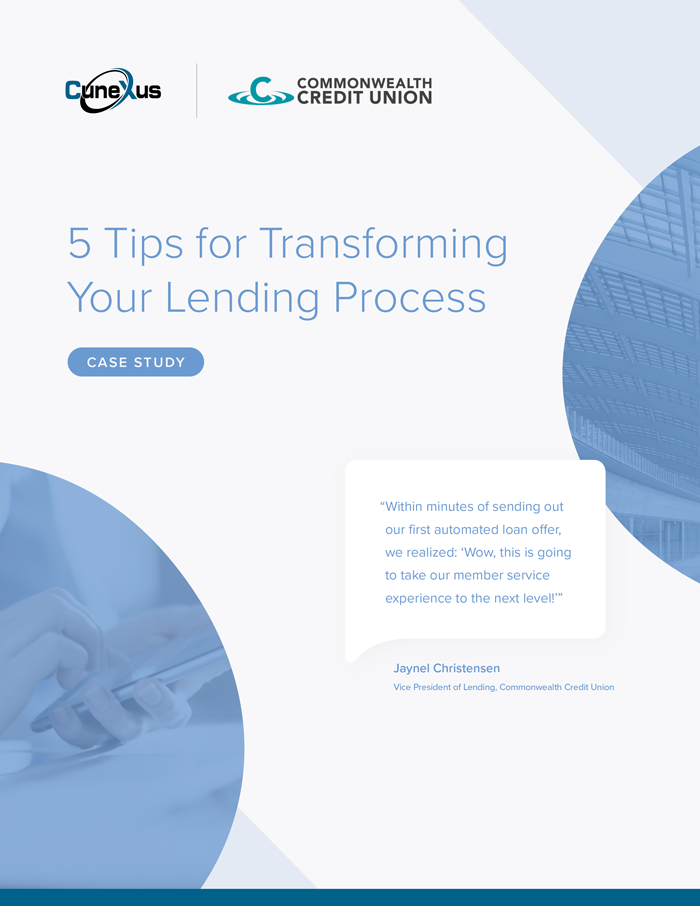 Thursday 17th of September 2020
Download your copy of this free educational report and learn 5 tips for loan growth and streamlined operations.
Read More >>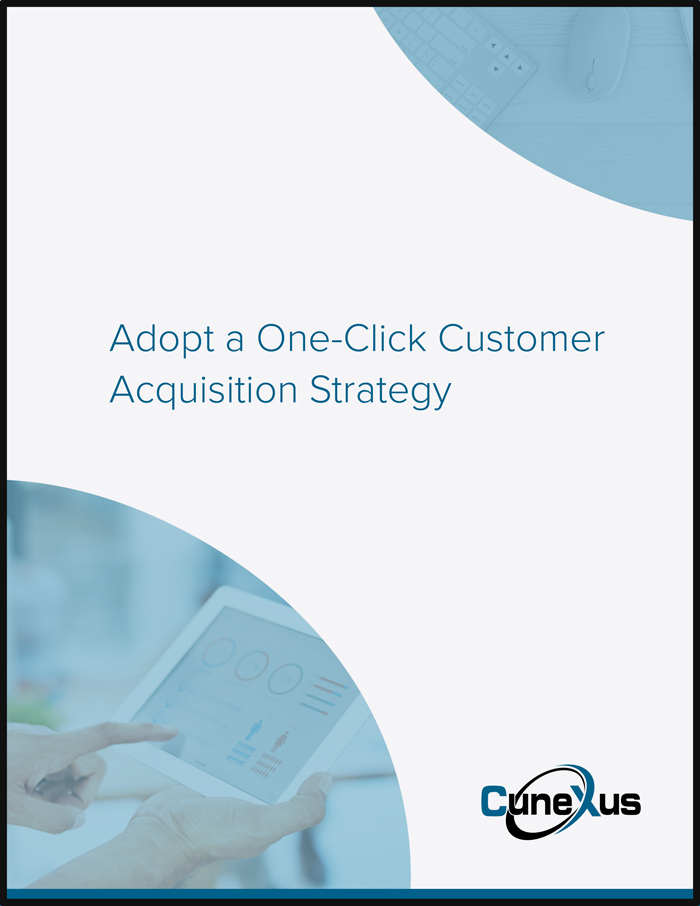 Tuesday 15th of September 2020
Gain instant access to this educational guide and learn the keys to attracting today's digital-savvy members.
Read More >>