Zogo helps financial institutions connect with the new generation of financial consumers by teaching finance fundamentals through its interactive app that pays users to learn. Made by Gen Z for Gen Z, Zogo's gamified app has surpassed over 50,000 downloads and won numerous industry accolades, including "Best of Show" at Finovate Fall 2019 and NACUSO 2019 Next Big Idea Competition. Key investors and advisors include Techstars, the former CEO of Sageworks, and faculty from Duke University.
hannah.lang@zogofinance.com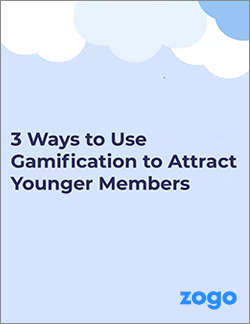 Friday 11th of September 2020
In this On-Demand Webinar, you will learn the fundamental principles of gamification and provide credit unions with 3 practical ways of applying them to engage and attract the new generation of members.
Read More >>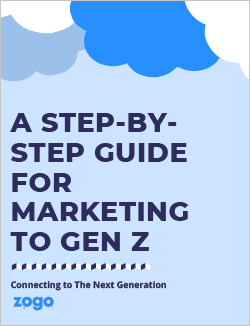 Tuesday 7th of July 2020
Want to include young adults in your credit union's marketing plan, but not sure where to start? This white paper walks you through the basic principles — backed by research and written and tested by Gen Zers themselves.
Read More >>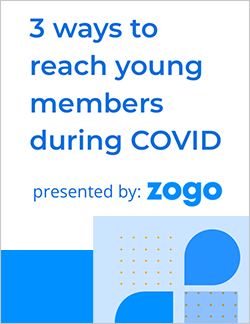 Monday 29th of June 2020
In this webinar, the 21-year-old CEO of Zogo Finance will present findings on why college students aren't joining credit unions, and share 3 novel tactics to kickstart your credit union's engagement with this demographic.
Read More >>