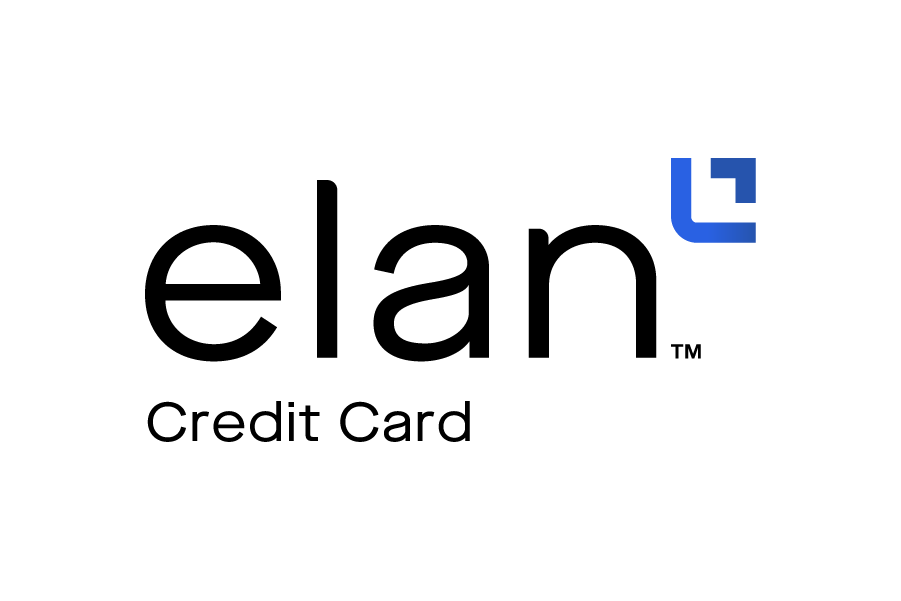 As America's most tenured agent credit card provider, Elan serves over 250 active credit union partners. For over 50 years, Elan has offered an outsourced partnership solution that provides credit unions the ability to market a competitive credit card program to their members and outsource most major functions such as marketing, servicing, compliance, underwriting, etc. Elan's base of more than 2,000 employees are dedicated to helping credit union partners provide the best service possible while reducing the costs and risks associated with managing their credit card programs. For more information, visit www.cupartnership.com.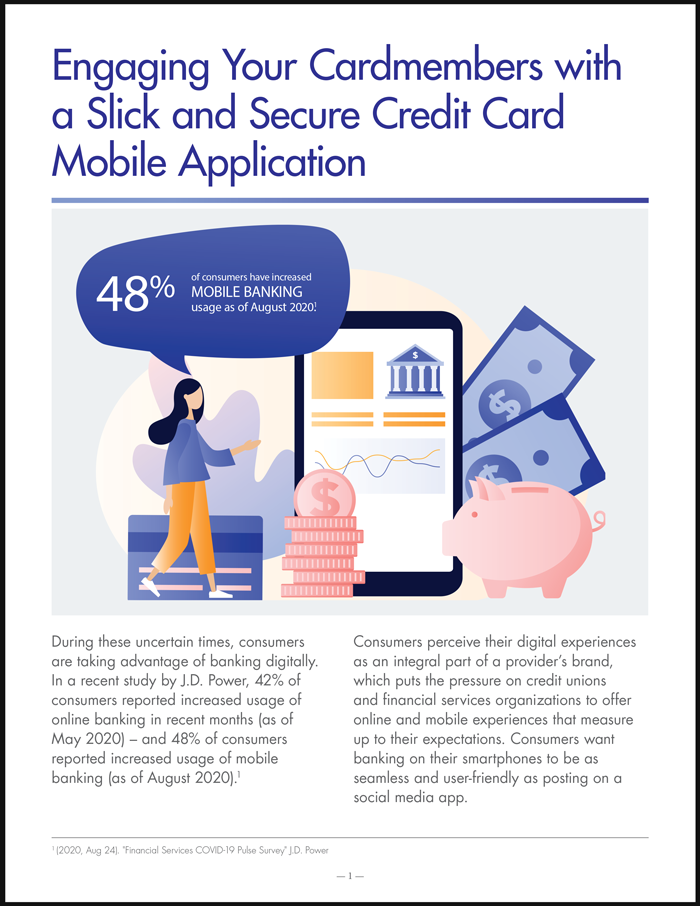 Tuesday 27th of October 2020
Credit unions running credit card programs must recognize the imperative of offering a slick and secure mobile application to attract and retain cardmembers. Is your credit union's credit card mobile app effective enough to satisfy your cardmembers?
Read More >>