CU Benefits Alliance is an innovator in the development, delivery, and management of employee benefits plans that strengthen a credit union's most valuable resource, its employees. With unparalleled experience in the Employee Benefits industry, the professionals at CU Benefits understand that the current status quo does not begin to offer the solutions necessary to make employee benefits more affordable, or more effective.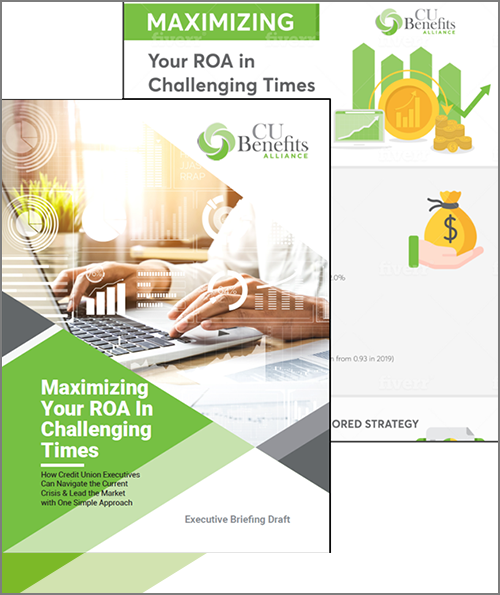 Friday 21st of August 2020
Download this new 12-page briefing and bonus infographic revealing how to maximize your credit union's ROA even during these challenging times.
Read More >>